Refining Style With Miss Kentucky USA 2019
Meeting new people, making friends, & getting to know regulars is one of the many perks of owning a small local boutique. Preparing for Holiday Shopping & trying to figure out Instargam.. is a completely different story!

However, thanks to our local & now state-wide audience, we have had the great pleasure of finding support and love this year! A highlight this quarter is our recent collaboration with Jordan Weiter, current Miss Kentucky USA 2019 Title Holder.
Refining Her Style 
So what is Jordan's go-to Rustic & Refined look? Warm winter colors on long sleeve silhouettes. Our above the standard high-quality active materials keep wearability without sacrificing style. See more below. 
Darla Thermal Cuffed Sleeve Blouse Rust
Quilted Boston Flight Jacket
Rustic & Refined x Miss Kentucky USA 2019
Our editorial was shot in Nashville & was a full day of fun, laughter, and memories! Come stop by at our local boutique and find a wide range of cozy cardigans, long sleeve blouses, holiday sweaters, and other winter wearables! 
For more information on how to collab, contact us here! 
 
Is it us or did winter get hot all of a sudden?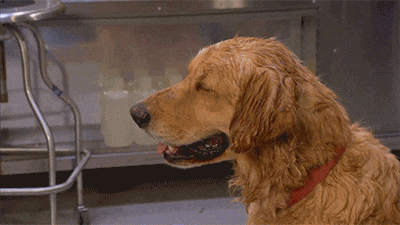 ---